Neo-Reneissance historic hall,including facilities, is perfect place for organising a wide range of social events , , , as balls, dance parties, taneční, dance trainings, company events, celebrations or weddings.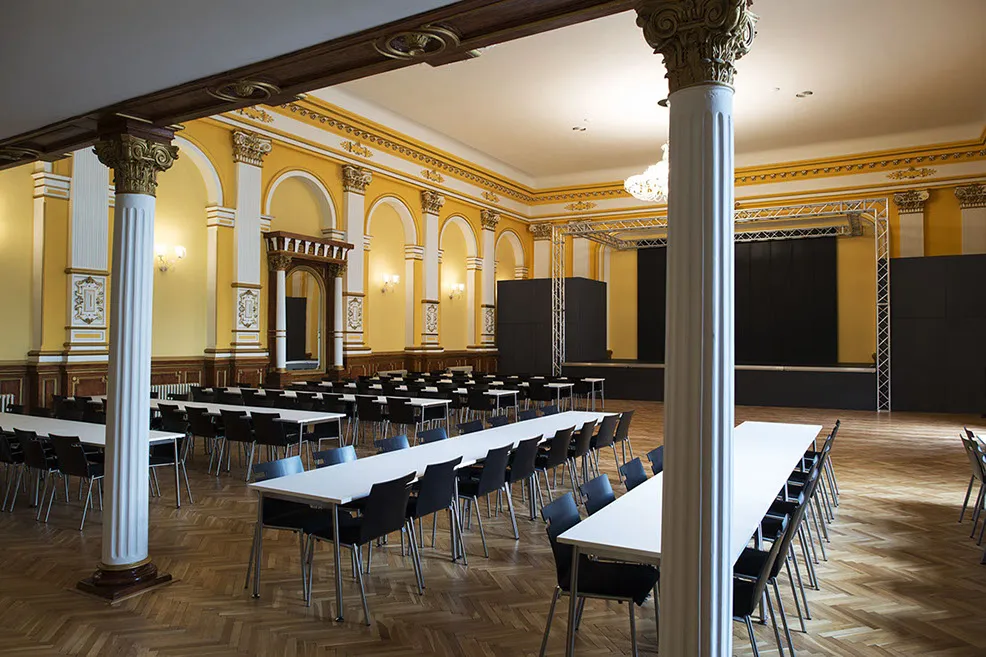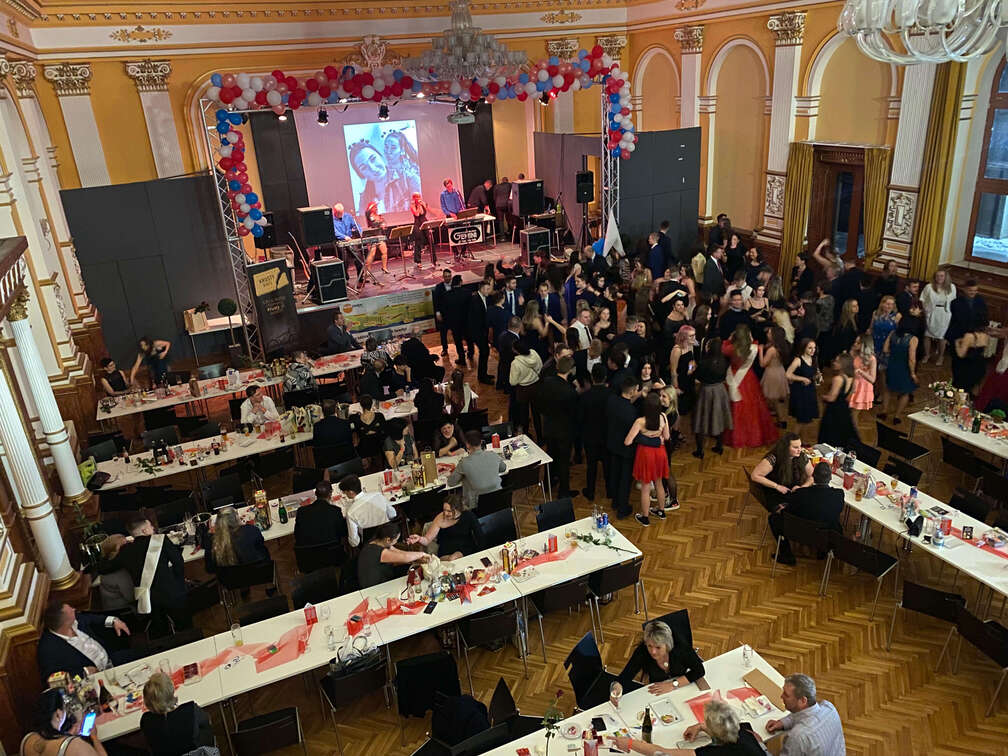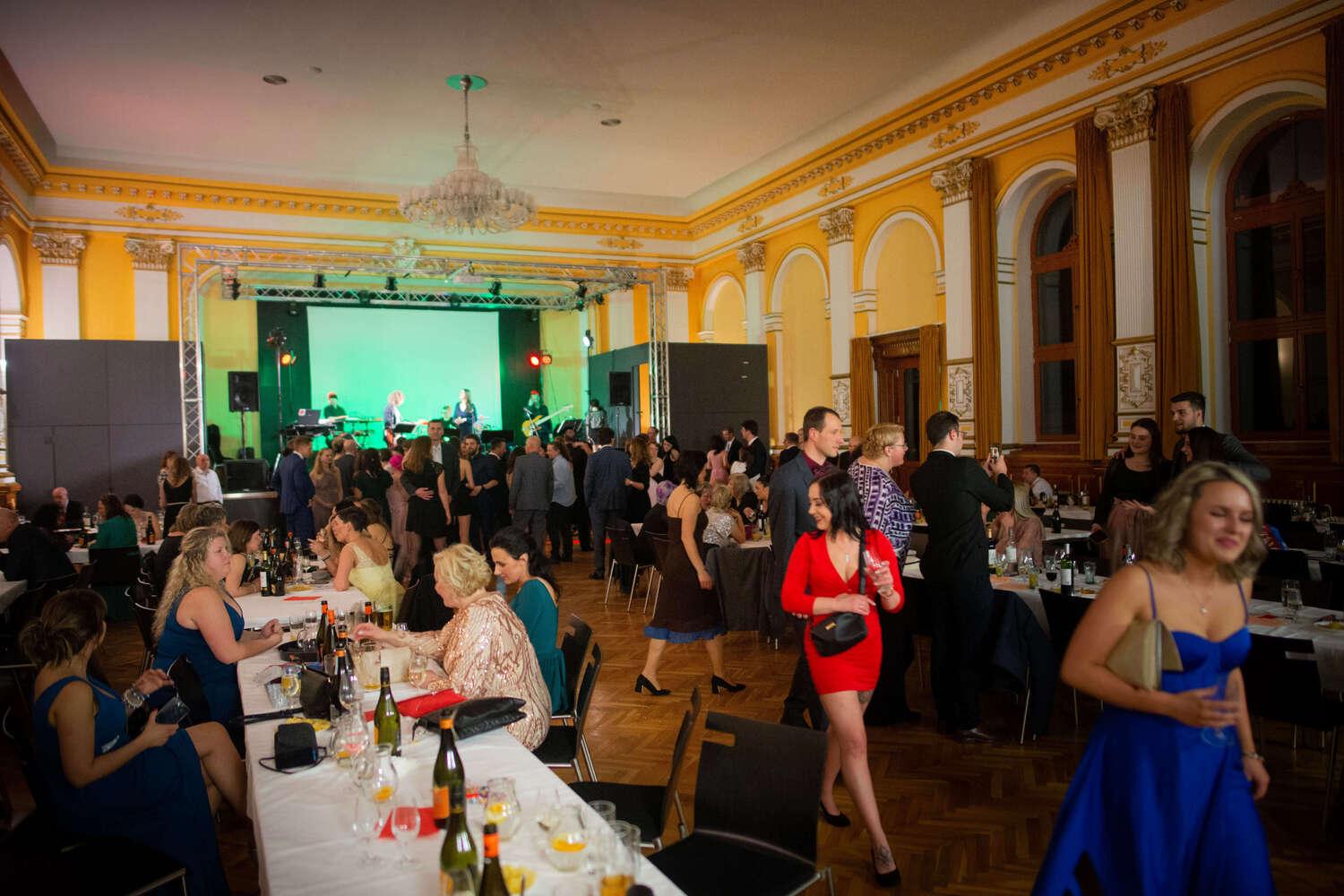 Since there is an option for the stage to be lowered to 40 cm (15.7 in), and therefore to be transformed into a catwalk, the hall is also ideal for a fashion show and similar events to take place in. There is a lockable backstage available.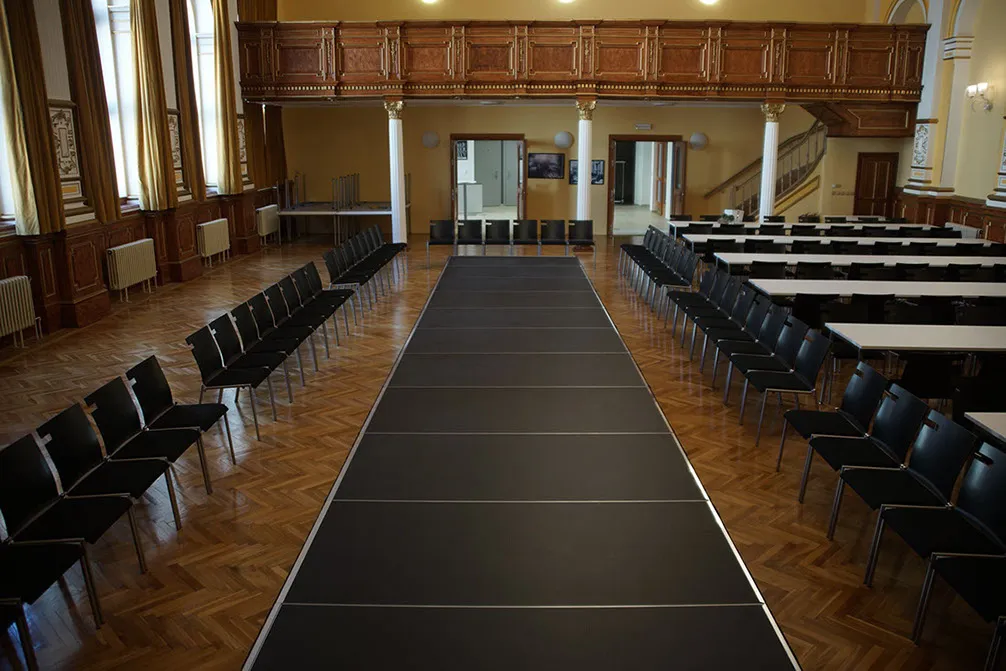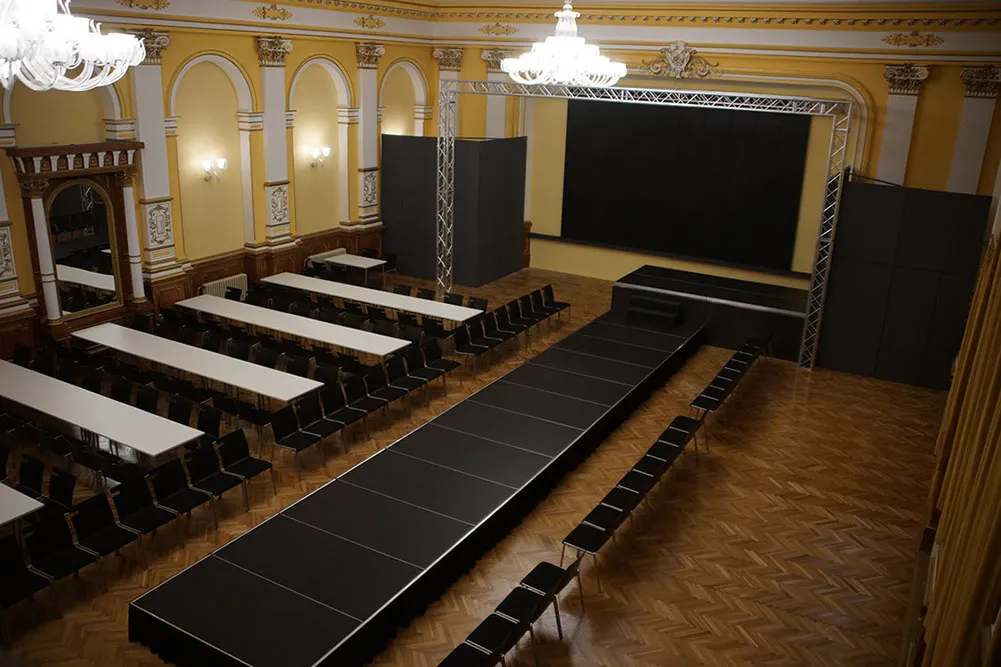 The representative look of the hall elevates the level of the conferences or company events taking place there, accentuated by the original atmosphere of more than a 125 years old hall. It is ideal for associations or political parties.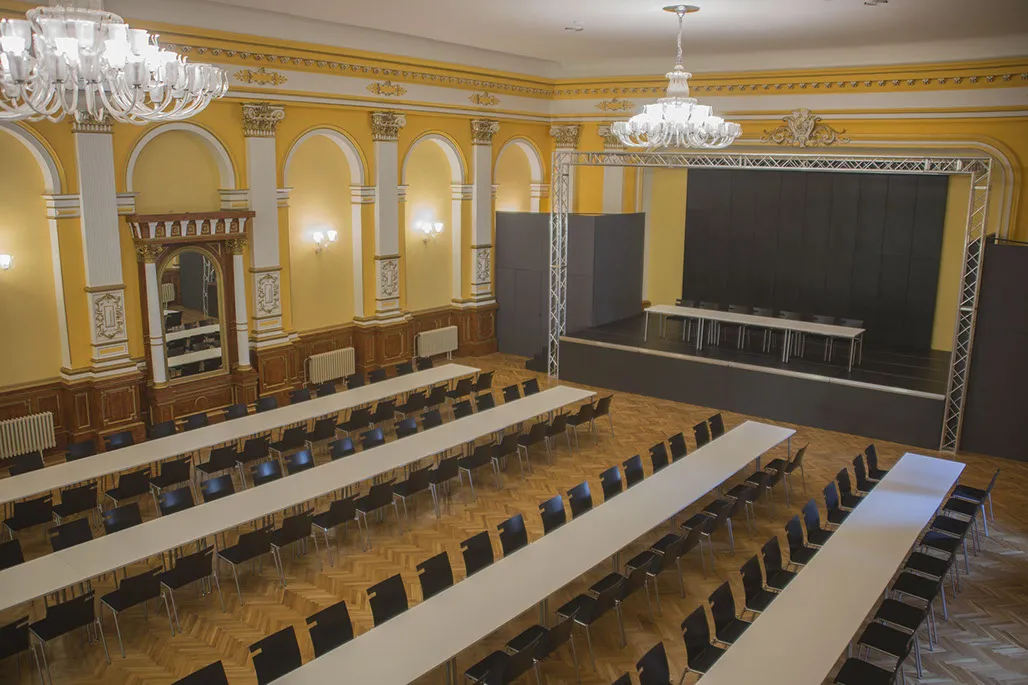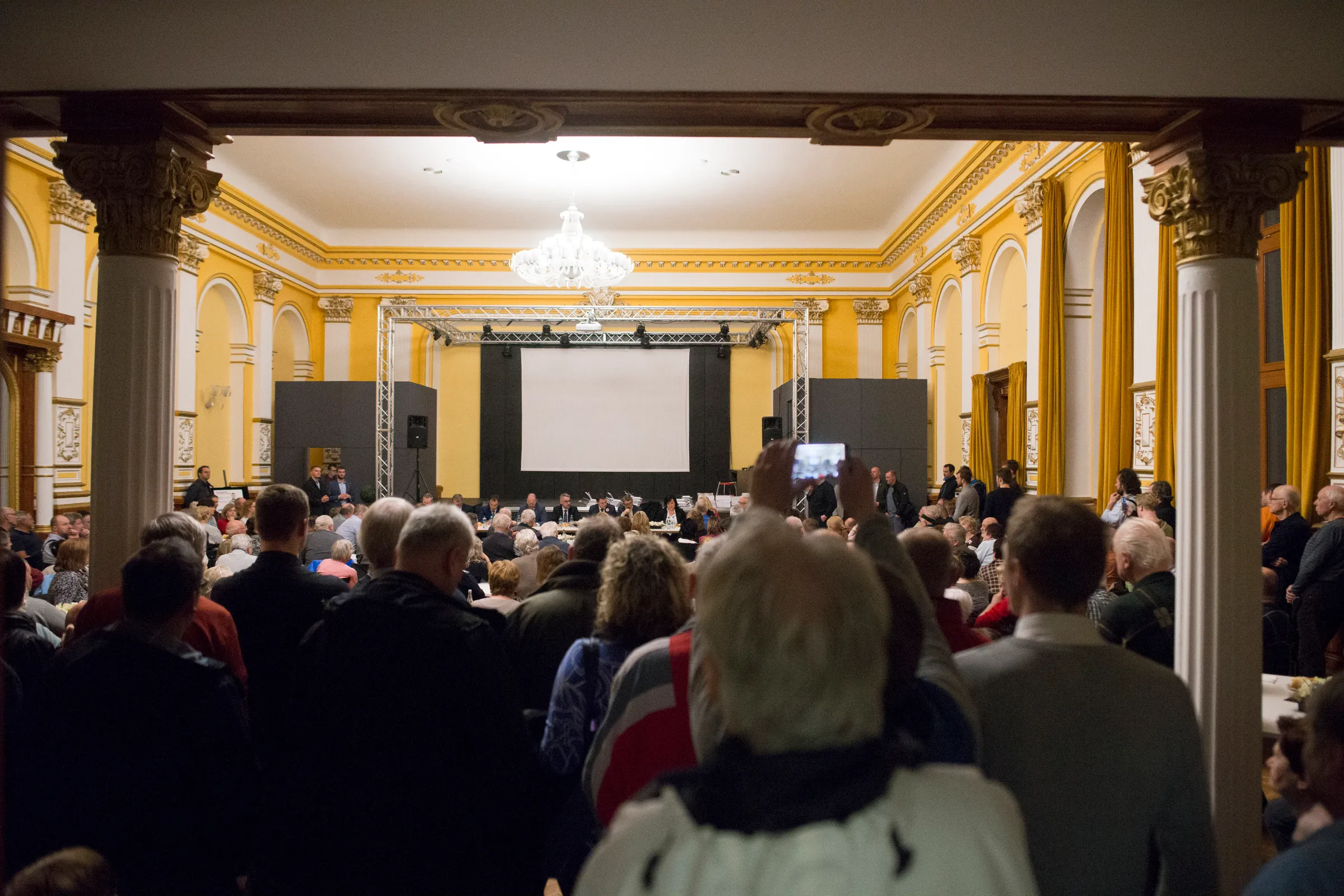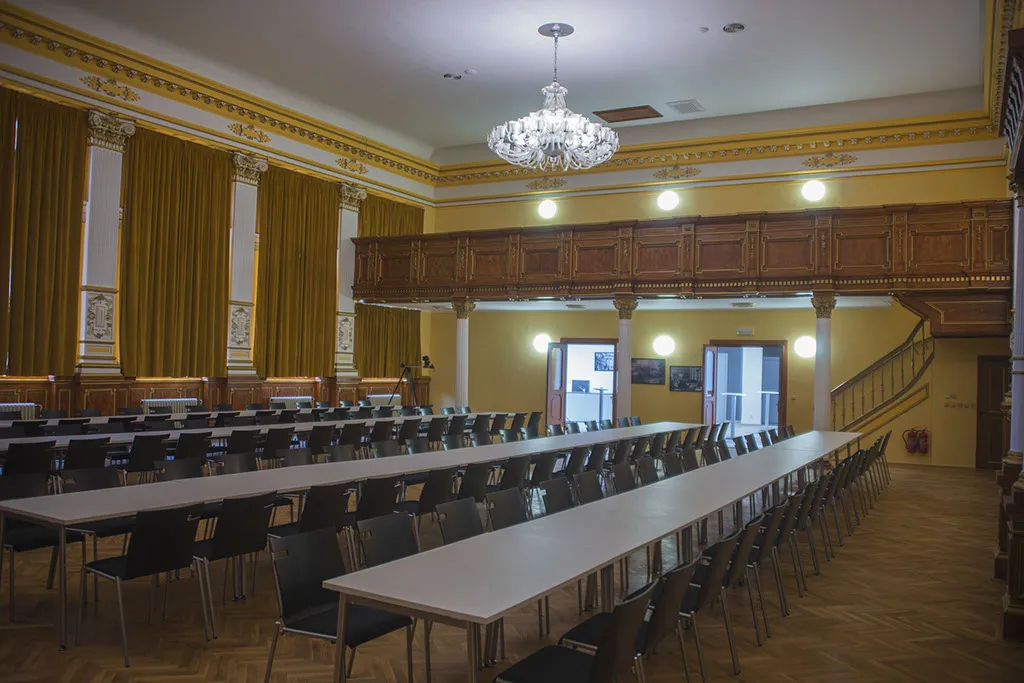 Well known acoustics of the hall makes it a perfect place for concerts with live or reproduced music, choirs, school events etc.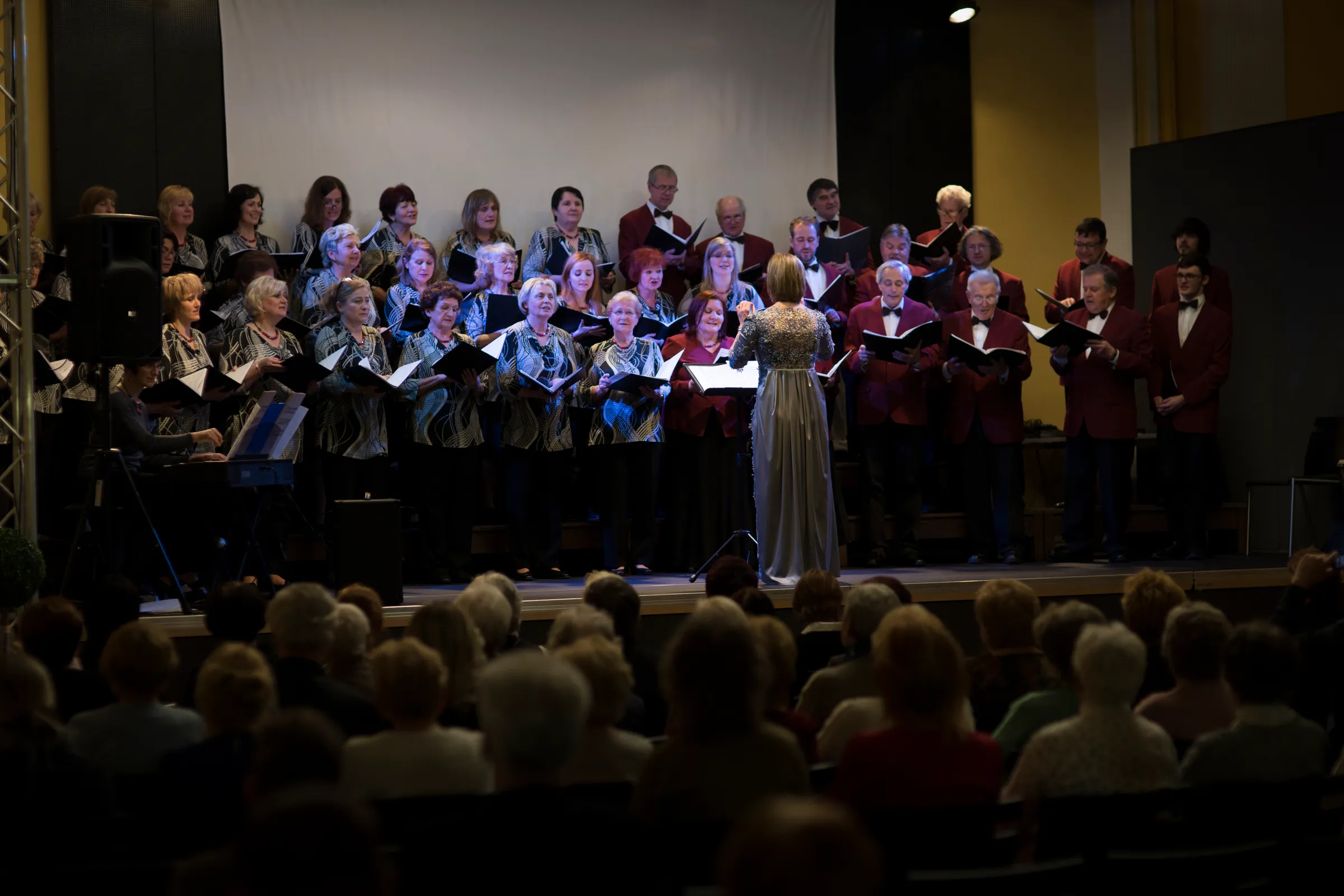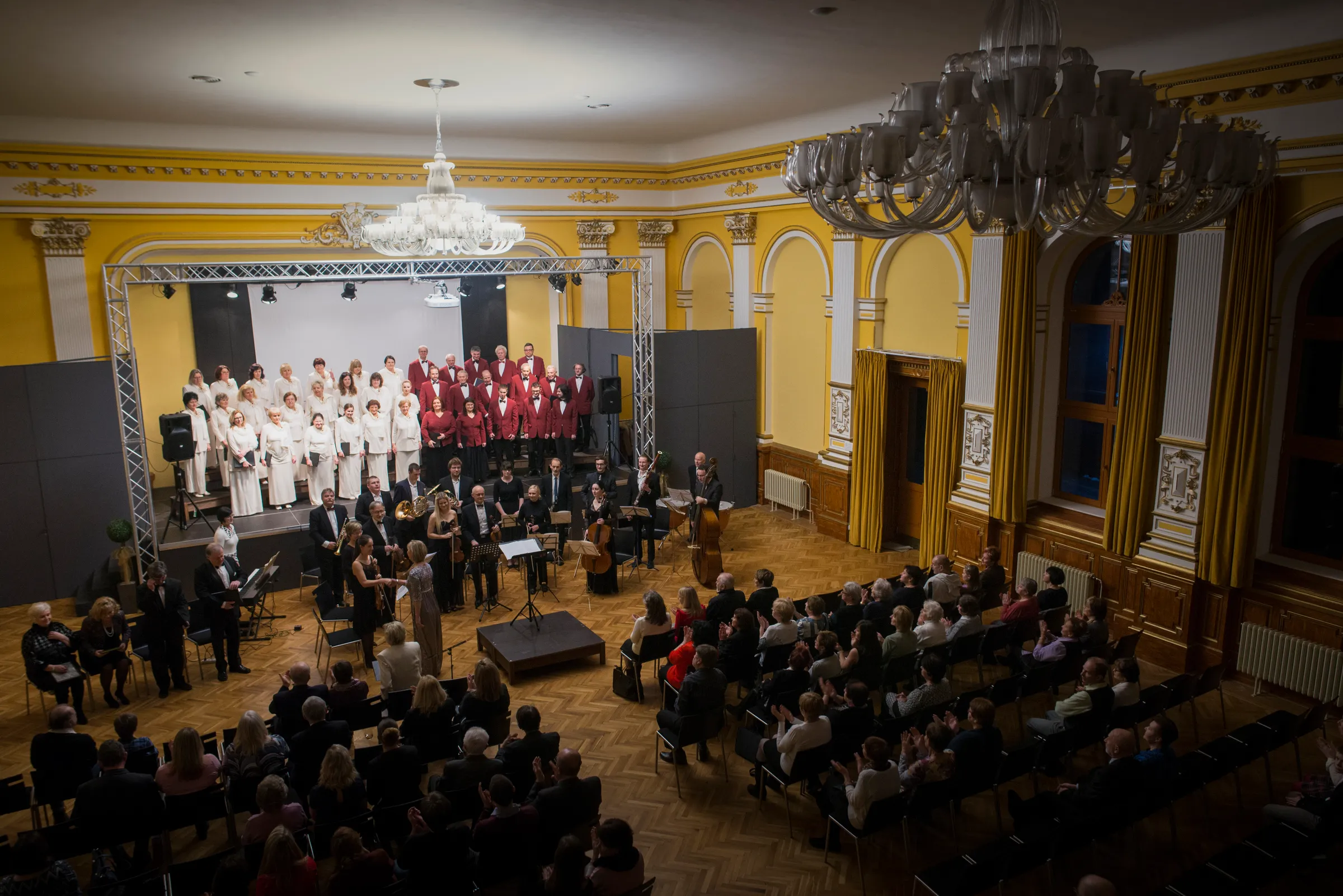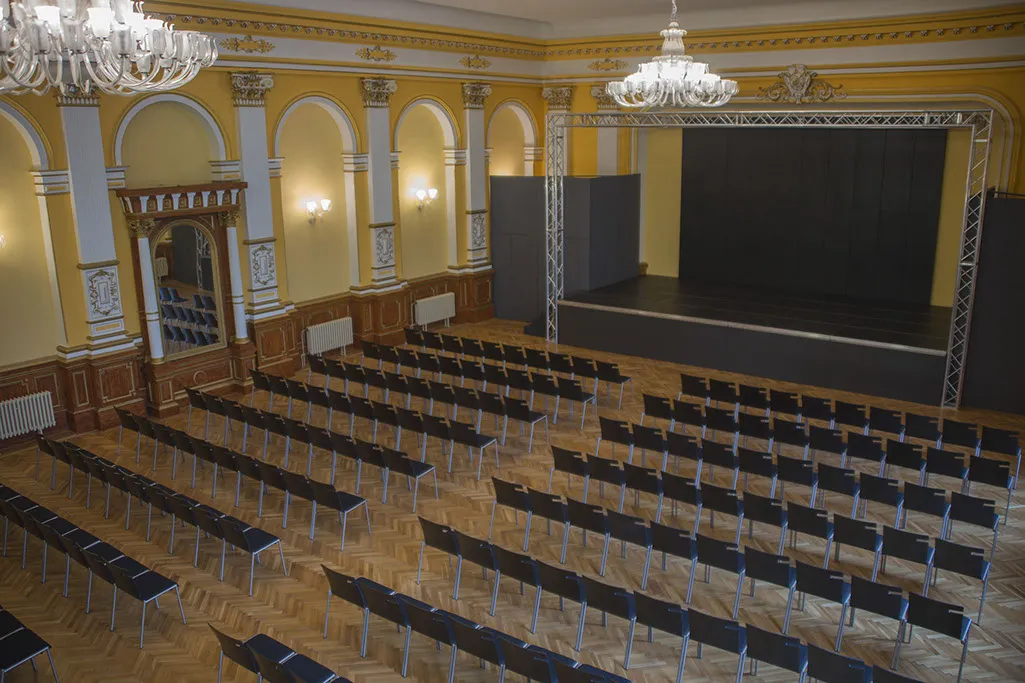 Fully equipped non-smoking bar with crew, ventilation, facilities, staff entrance, two Full HD TVs with live stream from the hall and TV programmes etc.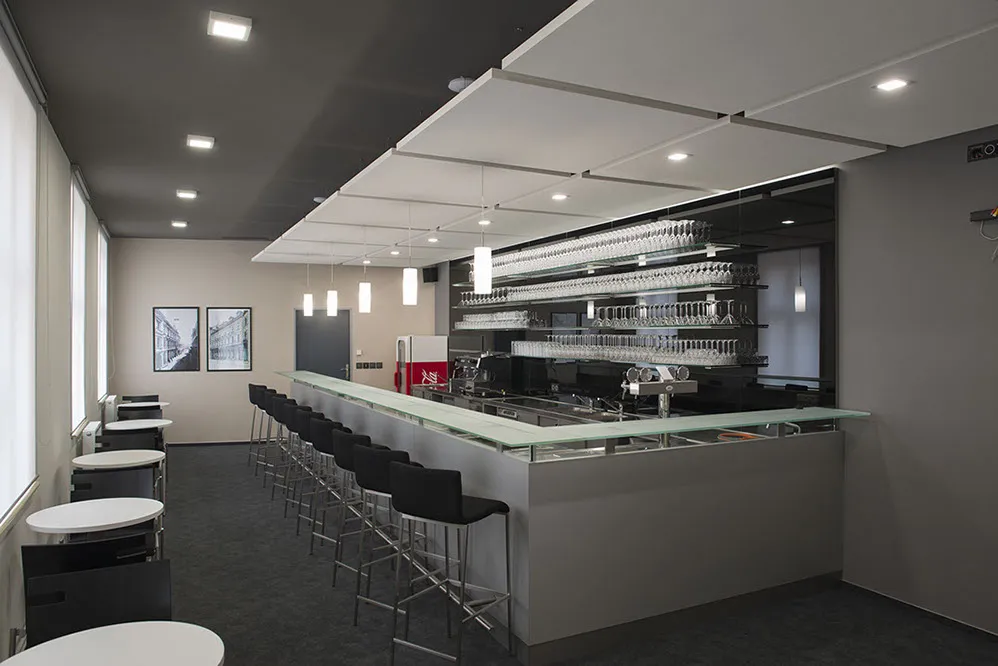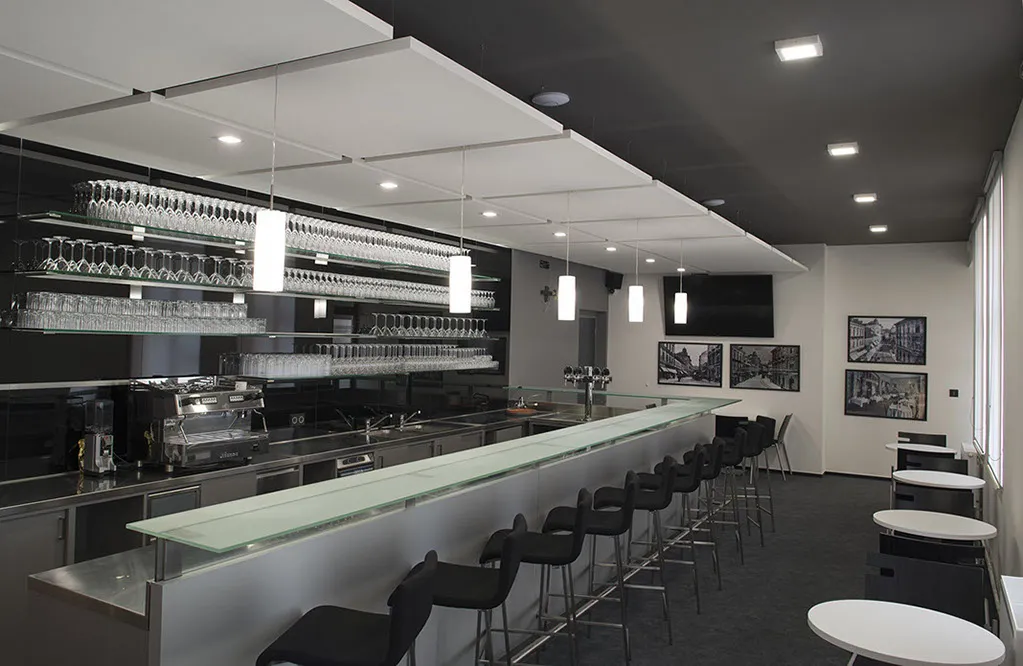 The lobby is the center of Kulturní centrum Hotel Praha, which connects the hall with the bar. The barrier-free lift, toilets, cloakroom and both main and side entrances are accessible form there. There are also snack tables for the guests, then there is a minibar with a sink and a refrigerator too. Tables and chairs may be installed into the lobby without using the hall, which makes the small hall with the capacity of 20-50 sitting guests. As an alternative, there is an option to connect it with the bar, or to to just use the minibar.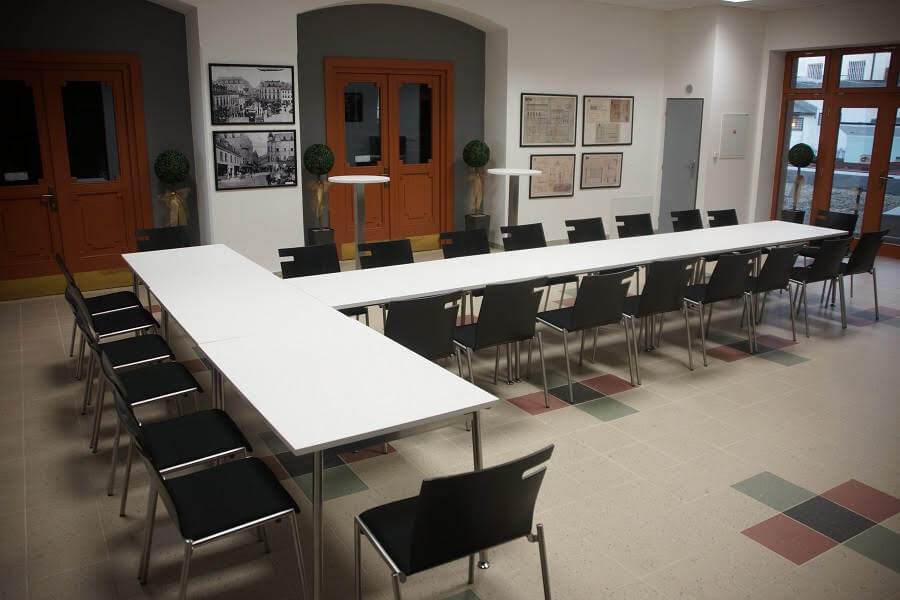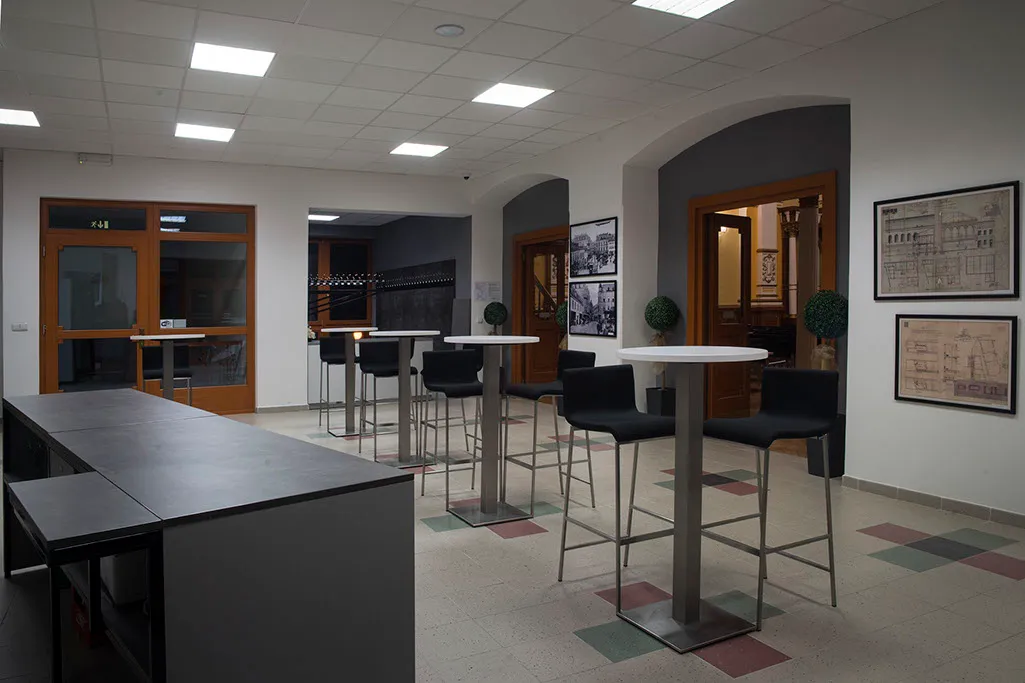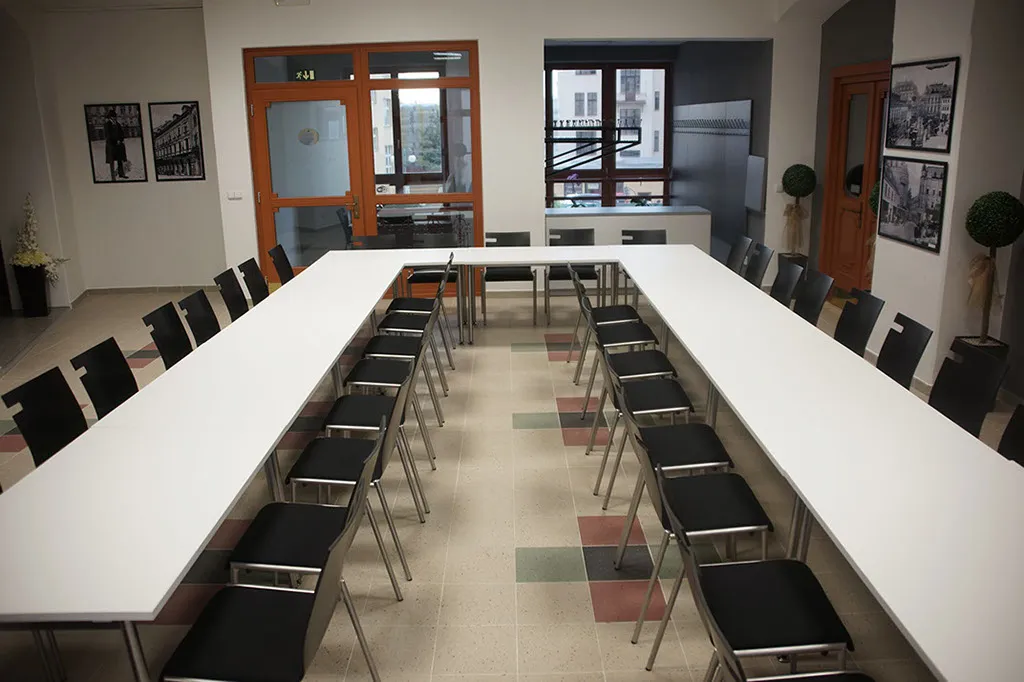 The new glazed outdoor terrace with opening wall is another pleasant space, as well as a place where guests can have fun and sit, regenerate or just cool off. It's also a place where to recharge their mobile devices.